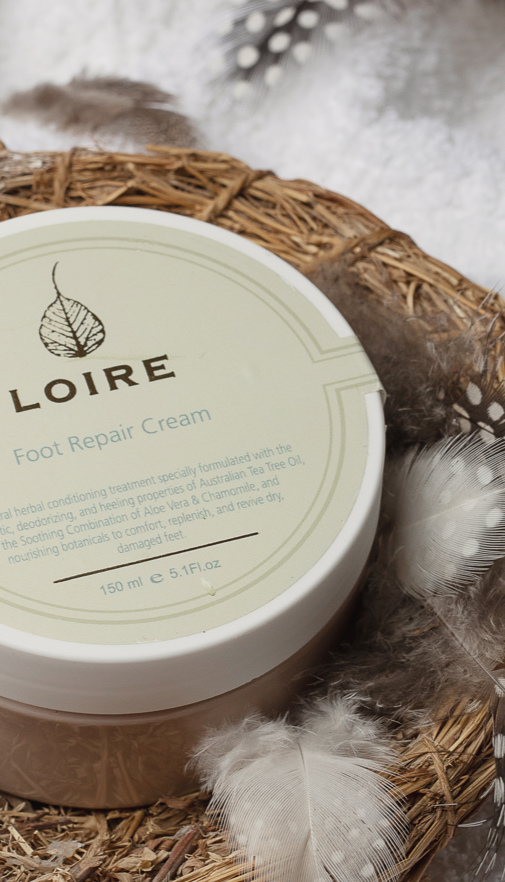 Deliveries
We want to provide you with the best service and the pleasant experience from the purchase stage on the site to receiving the package.
* Delivery between 4-12 business days at a cost of $ 30
* Free home delivery on purchases over $ 300 between 4-12 business days.
* Home delivery service - delivery from the next business day from the moment the order is confirmed on business days only and except for specific countries.
* Please note - during holidays and special events, there may be delays in the delivery of shipments
Product replacement
Replacement of products purchased on the site until the moment of receipt within 14 days,
Can send back at their expense to the sender and get their money back if they have not touched or opened or used the products.
Without an original invoice no return / exchange will be allowed.
The products must be closed in their original packaging and without any use being made of them.
If after inspection it appears that the products have been used, the replacement / credit will not be made.