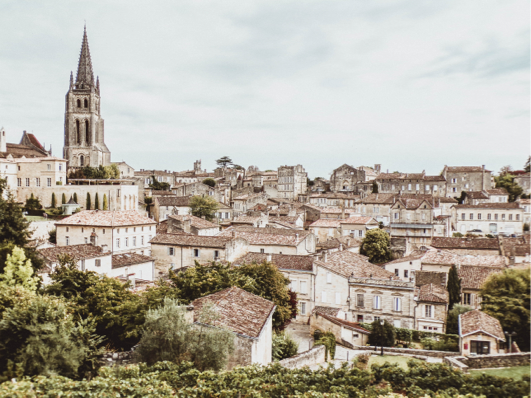 French-scented care products
Loire French-scented Health & Beauty products,
Brings to you the fragrances of the Loire Valley in France,
Series of quality products that include:
 perfumes, Body lotion, shea butter, bath soaps, Body lotion,
Face care, hair care, body oil and more…
Loire develops new skincare products through expert teams
and uses quality ingredients such as
essential oil extracts, seaweed, active vitamins and sunscreens.
Loire products are manufactured to a high standard
and meet all the requirements of  the Ministry of Health.
The products have NOT been used and tested on animals.
Loire products contain moisturizing, nourishing
and protective components and 
therefore stay with you for a long time.
All of our products are made with the
highest quality materials in Israel,
and we hope you continue to enjoy our
perfume and skin care products
that designed for women, men, home and the whole family.